JP CRT-02 ™ PRS Rifle 6.5 Grendel 22" with Thermal Dissipator.
JP Billet Upper and Lower.
This is a great PRS Rifle with available Lapua Brass. We shoot one with 130 gr Berger AR projectiles and get sub 0.5 MOA.
Unlike the unproved 224 Valkerie (necked down 6.8SPC case) the proved 6.5 Grendel lets you shoot 123-130gr projectiles that have killing power out to 1000 meters and more energy than the Valkerie. The 6.5 Grendel. the lighter 224 90 grain Vankerie will not perform as well as a heavier bullet in gusty windy conditions as F-Class shooters know when shooting a 6.5x284 vs a 7MM RSAUM.
After you E Cat this rifle we will provide a Luth PRS Stock and JP Hogue Pistol Grip. Sold in A Cat Configuration.


When we released the CTR-02™ (Competition Tactical Rifle of 2002), it represented an industry milestone for AR-15 rifles and is still considered the benchmark of tactical competition rifles. It has been used by the nation´s top shooters to win many matches, including the likes of Daniel Horner and Robby Johnson from the AMU. Its reliability and accuracy have become legendary.
Now, other manufactures are offering similarly priced rifles that do not compare or compete, making the CTR-02™ an incredible value. The CTR-02™ upper assembly mates well with a standard forged lower receiver for an easy upgrade. There is no doubt that the CTR-02™ will continue as a premier top-charge rifle system well into the future.
Base Rifle Specifications:
| | |
| --- | --- |
| Receiver: | Machined from 7075-T6 billet upper/lower receiver set |
| Receiver Finish: | Matte black hard coat anodizing on aluminum components |
| Barrel: | 22" Medium Contour,1:8" RH Twist, 6 Grove, JP Supermatch™ 416R air-gauged, button-rifled, cryogenically treated barrel with Thermo-Fit™ installation. |
| Barrel Finish: | Polished stainless |
| Muzzle Treatment: | JP Compensator, blended and polished |
| Caliber: | 6.5 Grendel |
| Buttstock: | A CAT with Carbine Buffer |
| Grip: | Hogue pistol grip with POL67X Approval |
| Hand Guard: | JP Modular Hand Guard System |
| Gas System: | JP adjustable |
| Operating System: | Choice of JP Low Mass Operating System (LMOS™) or JP Full Mass Operating System (FMOS™) |
| Trigger: | JP Fire Control Package available in weights of 3.0-5.0 lbs. |
| Accessories: | JP accessory pack including operator's manual, one magazine,GasGunBasics™ DVD and more |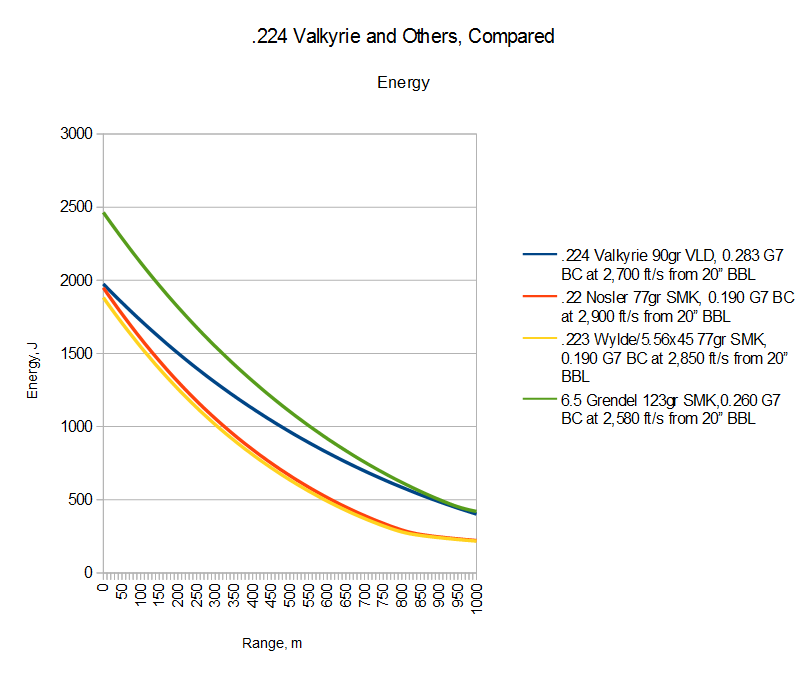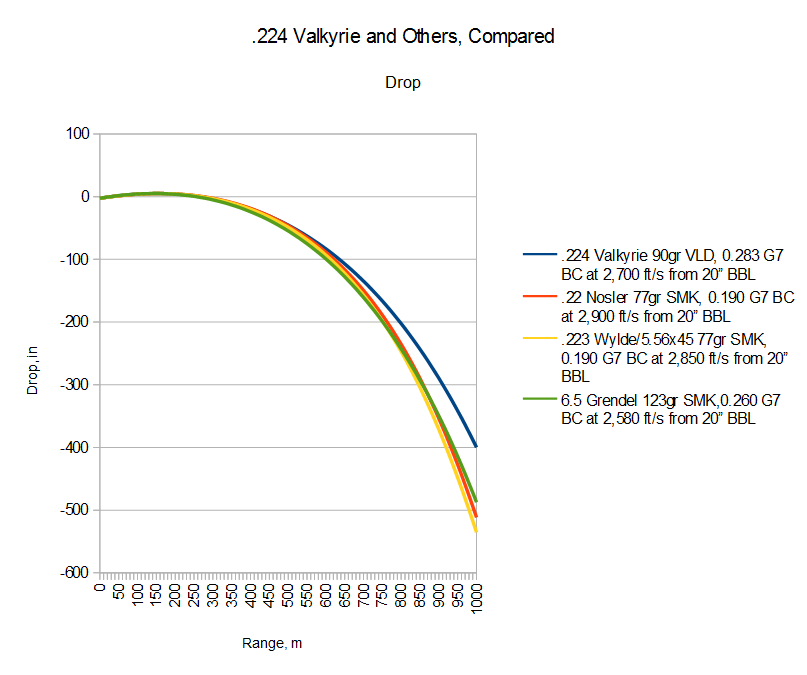 JP CTR-02


JP Precision Rifle CTR-02™ PRS Rifle 6.5 Grendel 22"
Brand: JP Enterprises
Product Code: JP Precision Rifle CTR-02™ PRS Rifle 6.5 Grendel 22"
Availability:

1

$6,995.91

$6,295.00

Ex Tax: $5,473.91
Scroll