JP-15™ Precision Rifle 18" Light Contour .625 Barrel with JP Thermal Dissipator, Standard Comp with locking nit for easy supressor application and New Style JP Handguard. UPPER ONLY.
This is a great hunting Rifle with available Lapua Brass. We shoot one with 130 gr Berger AR projectiles and get sub 0.5 MOA.
Unlike the unproved 224 Valkerie (necked down 6.8SPC case) the proved 6.5 Grendel lets you shoot 123-130gr projectiles that have killing power out to 1000 meters and more energy than the Valkerie. The 6.5 Grendel. the lighter 224 90 grain Vankerie will not perform as well as a heavier bullet in gusty windy conditions as F-Class shooters know when shooting a 6.5x284 vs a 7MM RSAUM.
Optional JP15 Lower available in A Cat Configuration with a Armaworx Stock and a JP Fire Control Trigger.
The JP-15™ is a general purpose rifle with all the performance features of the CTR-02™ packed into our high-quality but less expensive 7075 mil-spec forged JP receiver set. It´s a tremendous value for the dollar and will deliver outstanding performance for any application: recreation, varmint, competition or duty. It includes our JP Supermatch™ barrel with a high-efficiency JP compensator perfectly blended and timed to the barrel, JP adjustable gas system, proprietary JP Thermo-fit™ barrel installation method, single-stage JP Fire Control System for sub-MOA accuracy and the JP Modular Hand Guard system for maximum versatility. If you've shopped around, you know that a JP-15™ is a great buy. Fitted with 22" Medium Contour Barrel. Rifle come with a Black JP Thermal Dissipator $150 blue. This lets the rifle maintain the accuracy of a medium contour barrel without the added weight.
Base Rifle Specifications:
Receiver:

Mil-spec forged 7075 upper/lower receiver set

Receiver Finish:

Matte black hard coat anodizing on aluminum components

Barrel:

18" 1:8 RT Twist, 6 Grove, JP Supermatch™ 416R air-gauged, button-rifled, cryogenically treated light contourbarrel Thermo-Fit™ to receiver

Barrel Finish:

Polished Stainless

Muzzle Treatment:

JP Compensator, blended and polished

Caliber:

6.5 Grendel

B

Bolt:

JP Polished SS LMOS Bolt Carrier

Hand Guard:

JP Modular Hand Guard System or JP Rapid Configuration

Gas System:

JP adjustable

Accessories:

JP accessory pack including operator's manual, one magazine,GasGunBasics™ DVD and more

JP Supermatch barrel Medium Contour, 22", 6.5 Grendell Kit with Matching Bolt and black heat dissipator
This is a great barrel for a PRS Build.
Manufactured to our exacting specifications and used in all of our rifles, JP Supermatch™ barrels are turned from 416R stainless steel, lead lapped, air-gauged and cryogenically treated for cold bore shot predictability, minimum thermal drift, outstanding accuracy and extended barrel life. All barrels also include a JP EnhancedBolt™ individually head-spaced to the barrel for flawless fit and function.
Chamber: 6.5 Grendel
Length: 22"
Gas System: Rifle-length
Twist: 1:8 button rifled
Contour: .650 under hand guard//.875 in front of gas block
Diameter at Gas Block: .750
Muzzle Threads: 5/8"-24 TPI
Material: 416R Stainless
| | |
| --- | --- |
| Receiver: | Machined from 7075-T6 billet upper/lower receiver set |
| Receiver Finish: | Matte black hard coat anodizing on aluminum components |
| Barrel: | 22" Medium Contour,1:8" RH Twist, 6 Grove, JP Supermatch™ 416R air-gauged, button-rifled, cryogenically treated barrel with Thermo-Fit™ installation. |
| Barrel Finish: | Polished stainless |
| Muzzle Treatment: | JP Compensator, blended and polished |
| Caliber: | 6.5 Grendel |
| Buttstock: | A CAT with Carbine Buffer |
| Grip: | Hogue pistol grip with POL67X Approval |
| Hand Guard: | JP Modular Hand Guard System |
| Gas System: | JP adjustable |
| Operating System: | Choice of JP Low Mass Operating System (LMOS™) or JP Full Mass Operating System (FMOS™) |
| Trigger: | JP Fire Control Package available in weights of 3.0-5.0 lbs. |
| Accessories: | JP accessory pack including operator's manual, one magazine,GasGunBasics™ DVD and more |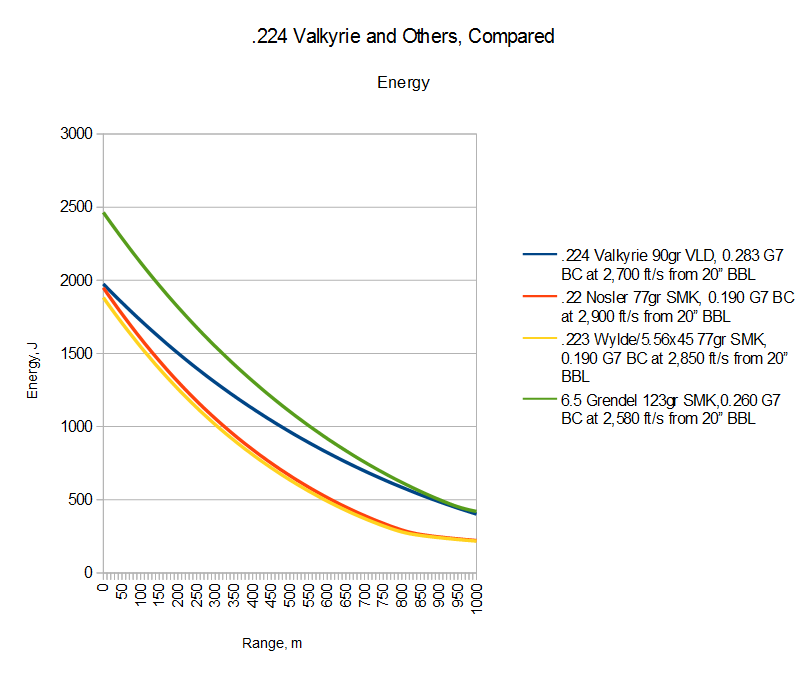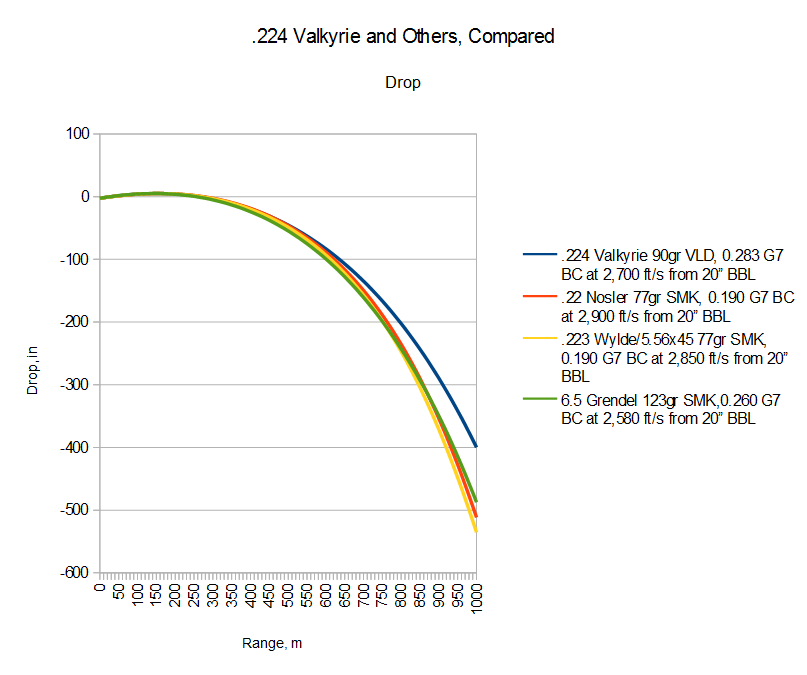 JP CTR-02

JP-15 Precision Rifle 6.5 Grendel LC 18" SS Barrel UPPER ONLY
Brand: JP Enterprises
Product Code: JP-15 Precision Rifle 6.5 Grendel LC 18" SS Barrel UPPER
Availability:
Scroll