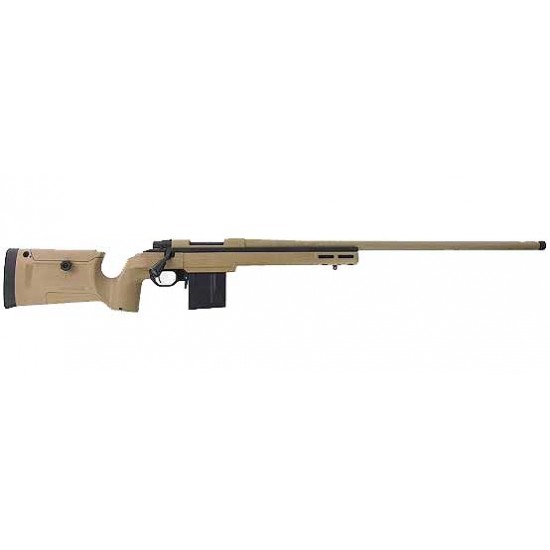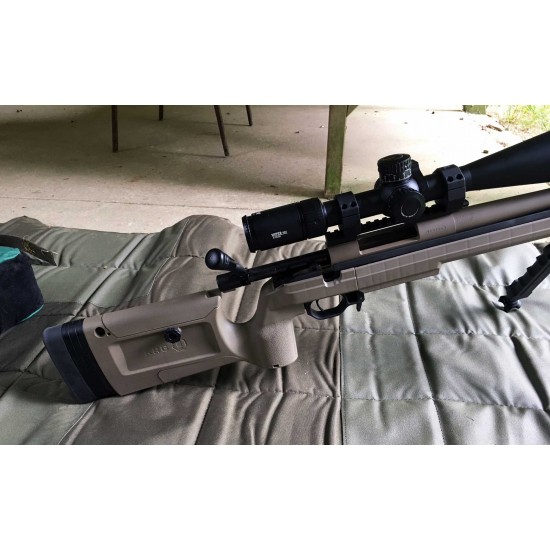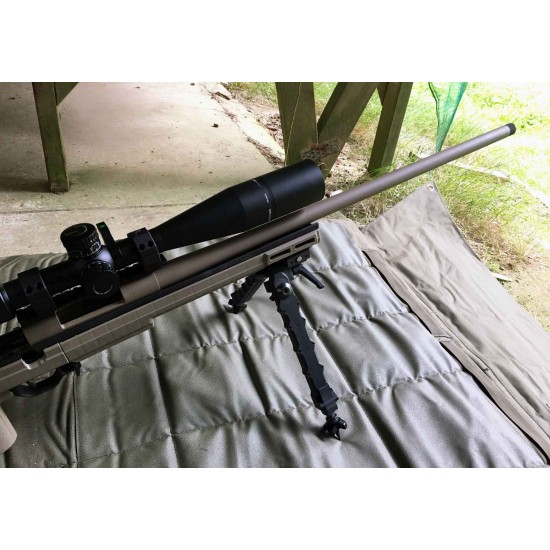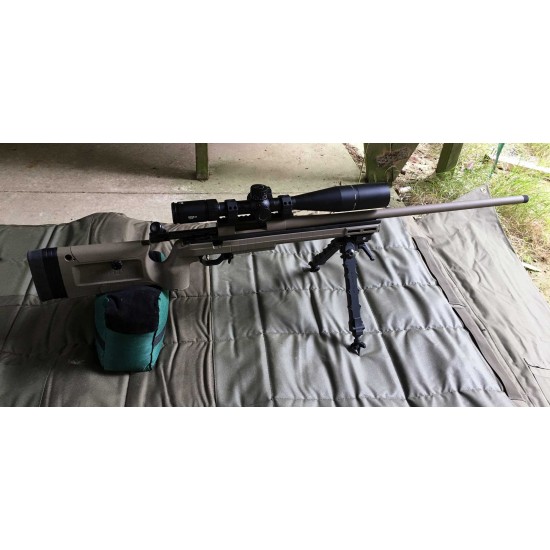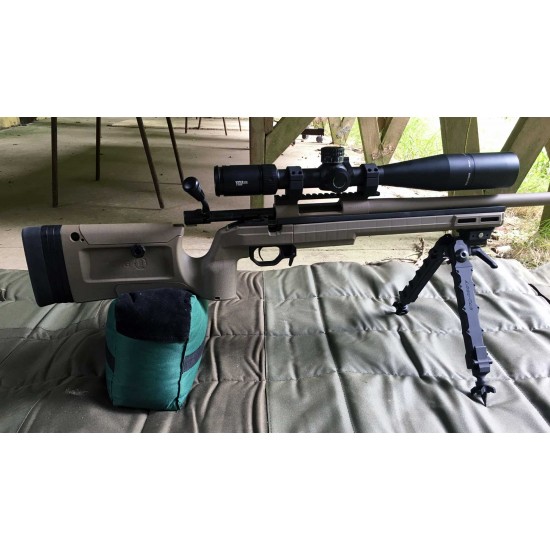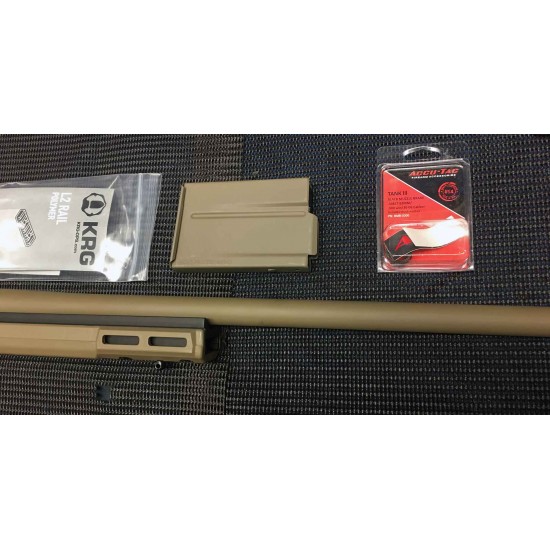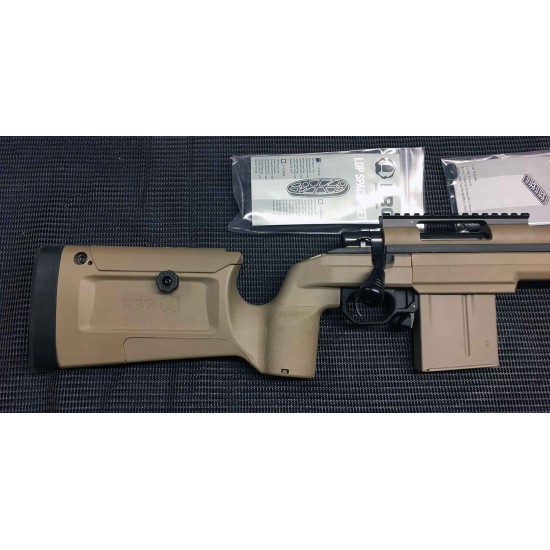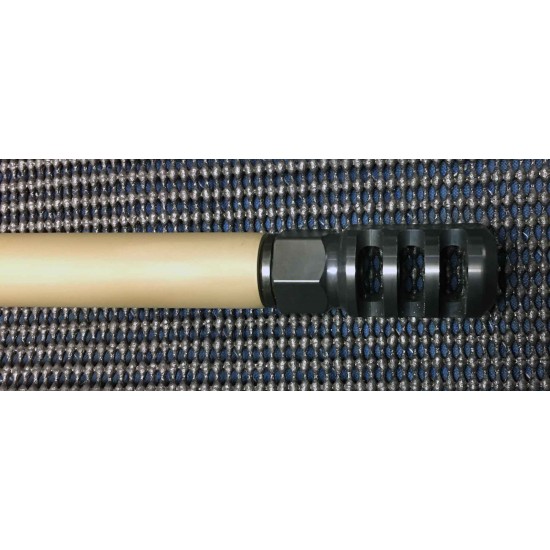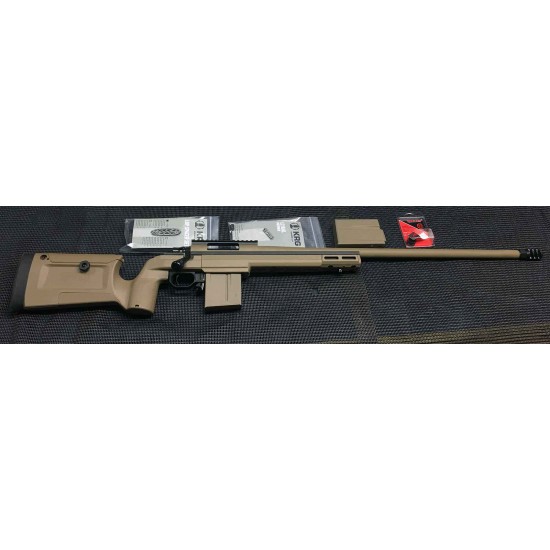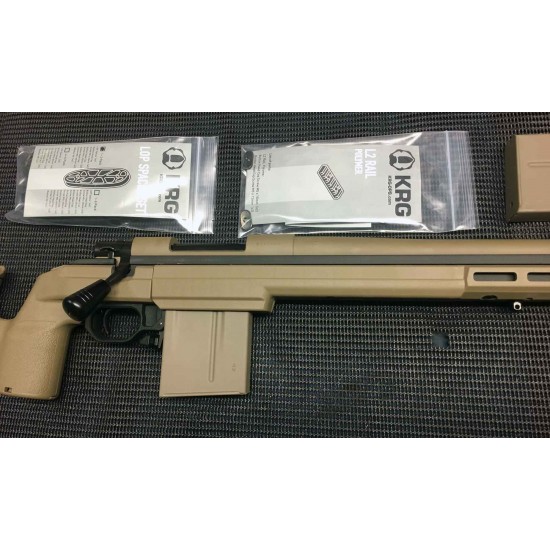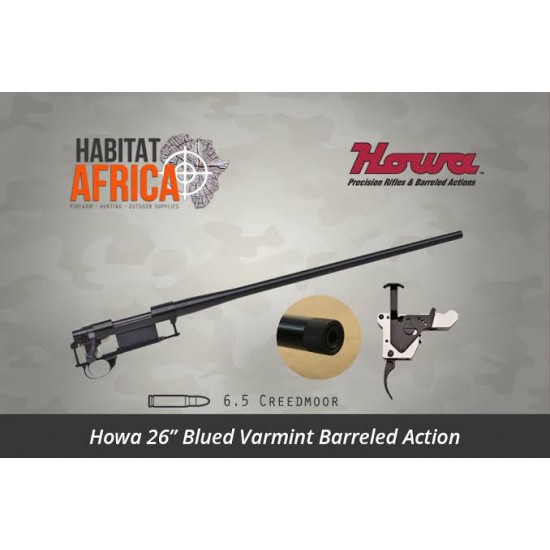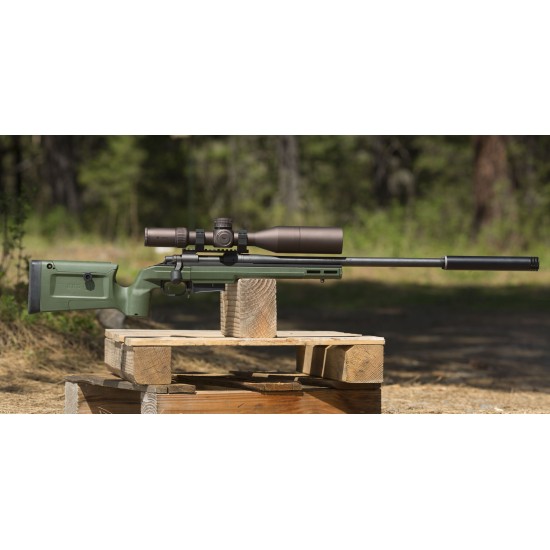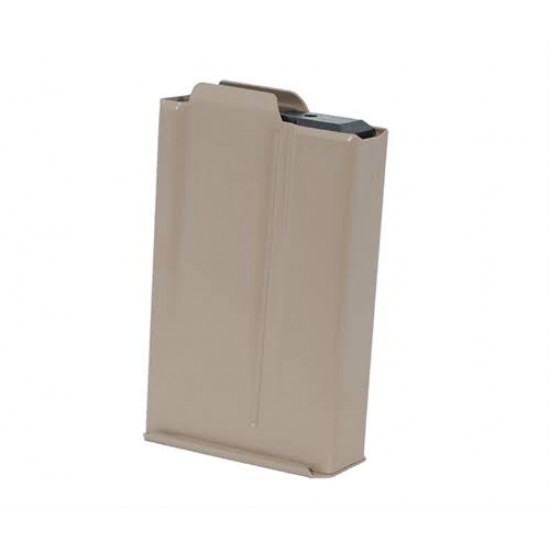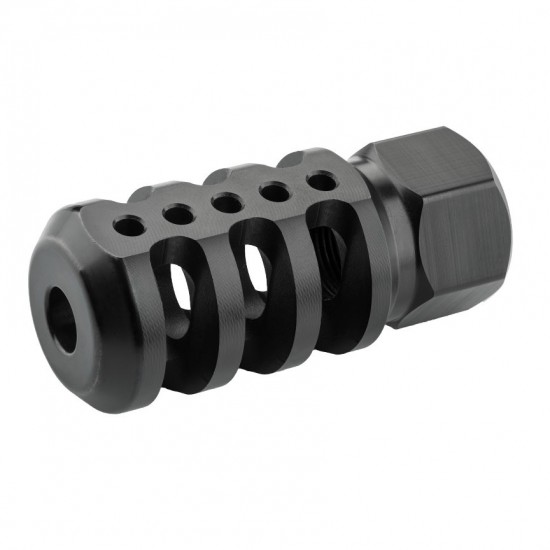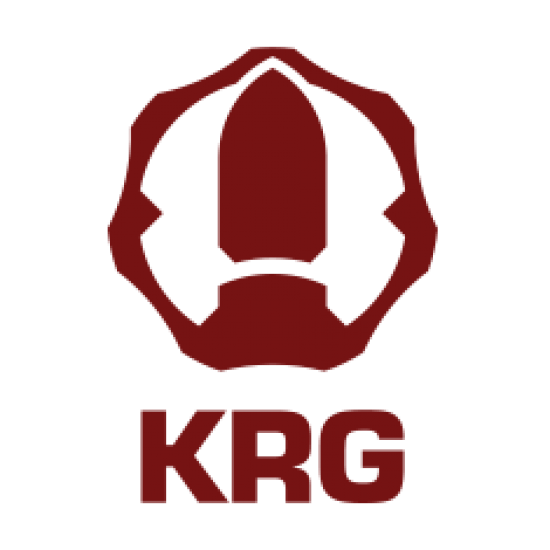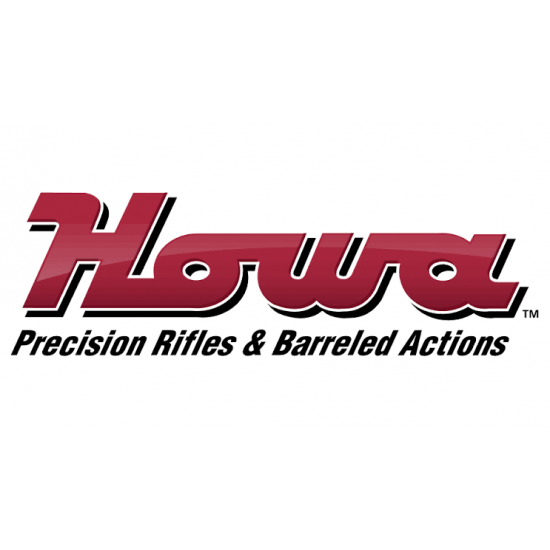 -18 %
















HOWA - 1500 6.5 CREEDMOOR 26" HEAVY BARRELED KRG CHASSIS FDE
HOWA - 1500 6.5 CREEDMOOR 26" HEAVY BARRELED KRG BRAVO CHASSIS FDEPACKAGE WITH 2 FDE AI 308 MAGS AND A ACCU-TAC TANK III MUZZLE BRALE 308 AND STOCK SPACER KIT.
Package includes 2 HOWA CHASSIS MAG ACCURATE 243 /308 10 RND FDE AND A EGW 20 MOA RAIL.
The Howa 1500 6.5 Creedmoor Heavy Varmint 26" Barreled Action is a great place to start for shooters looking to build their own long-range precision rifle. The # 6 contour, heavy / bull barrel is hammer forged and then installed on Howa's forged short action (SA) receiver. A forged steel bolt with integral handle has dual locking lugs that fit precisely with the receiver recesses.

The Howa 1500 6.5 Creedmoor Heavy Varmint 26" barreled action comes standard with a crisp-breaking, light, smooth two-stage Howa Actuator Controlled Trigger (HACT) that can be adjusted to release at anything from 2.8 to 3.8 lbs.Rounding out the package is a three-position safety, preferred by many bolt gun shooters, and a non-detachable magazine that holds 4 rounds. Did we mention that the bottom metal comes as standard equipment, too?
M16-pattern extractor to help ensure spent cases come out on the first try
1-8" rifling
5/8"-24 threaded muzzle ready for the muzzle device of your choice - or none (thread cap included)
Forged, one-piece bolt with two locking lugs
GENERAL INFO FOR BRAVO CHASSIS
Bravo Chassis: The Bravo provides you with the essential chassis benefits combined with conventional target/varmint ergonomics all at a modest price
The Bravo is one of the most comfortable stocks available but that's just the beginning. The price will make you and your wallet overjoyed.
The precisely machined bedding area will put your action in its happy place nearly like it was custom bedded in there. The full length stiff aluminum backbone will not allow the forend to flex on you but does allow design modularity with loads of accessories and even other KRG chassis.
The ergonomic adjustments are just what you need to fit your frame so you can pull off the difficult shots. Of course it takes AICS mags right out of the box.
It's light. It's comfortable. It's modular. It's good looking. And it's practically free. You will love it.
Stock:

1

Model:

HOWA - 1500 6.5 CREEDMOOR 26"

Weight:

5.50kg

Howa