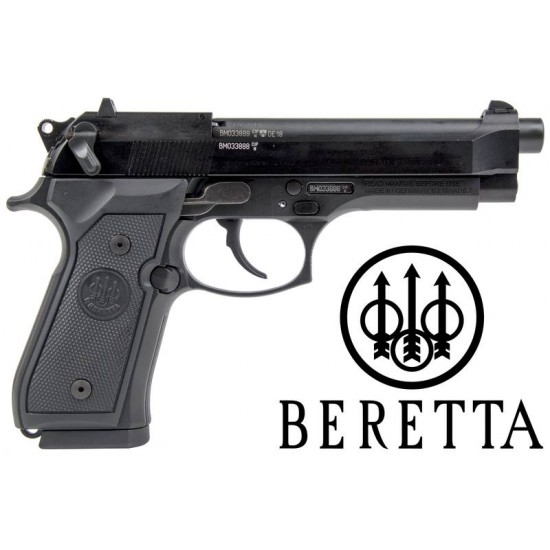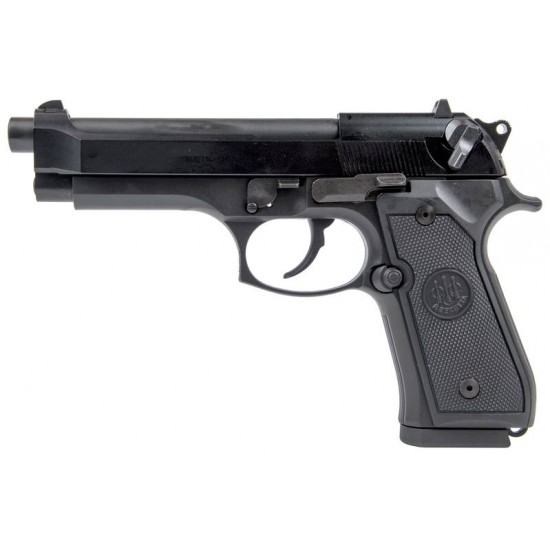 New -17 %


Beretta 92FS: Blued/Synthetic .22 LR
Beretta 92FS: Blued/Synthetic .22 LR
We have Ghost Thunder (Stinger) Holste available.
The Beretta 92FS has been setting the standards for best military, police, and tactical pistol for over a quarter century. The reason is that it was designed, and has kept evolving to be and remain the most accurate, durable and reliable semi-automatic handgun on the market. Easy to use, absolutely safe and delivering pinpoint accuracy, it remains the in us with allied forces the world over, as well as of countless police and law-enforcement agencies.

This legendary handgun is now available in .22 LR and is near identical in terms features and functionality of its 9mm counterpart. Making it perfect for low-cost training purposes and making a first-time shooting experience more enjoyable for the novice shooter.

Specifications:
• Calibre: .22
• Cartridge: .22 LR
• Action: Single / Double
• Magazine Capacity: 15 rounds
• Sights: 3-Dots
• Weight (Unloaded): 740 g
• Overall Length: 217 mm
• Barrel Length: 135 mm
• Width: 38.6 mm
• Height: 140 mm
• Safety Position: Slide
• Grips: Plastic.
Stock:

2

Model:

Beretta 92FS: Blued/Synthetic .22 LR

Weight:

1.00kg

Beretta