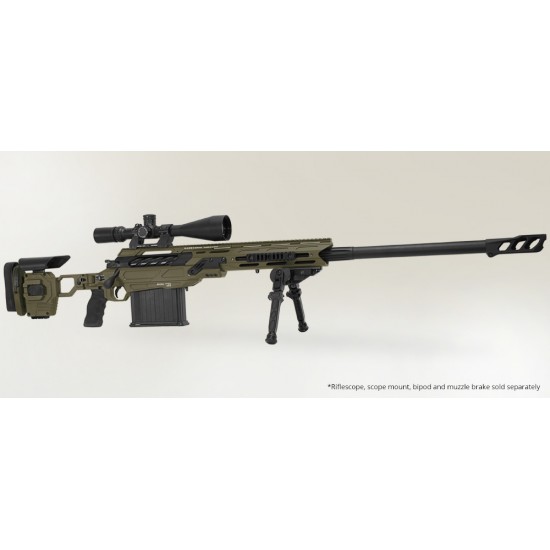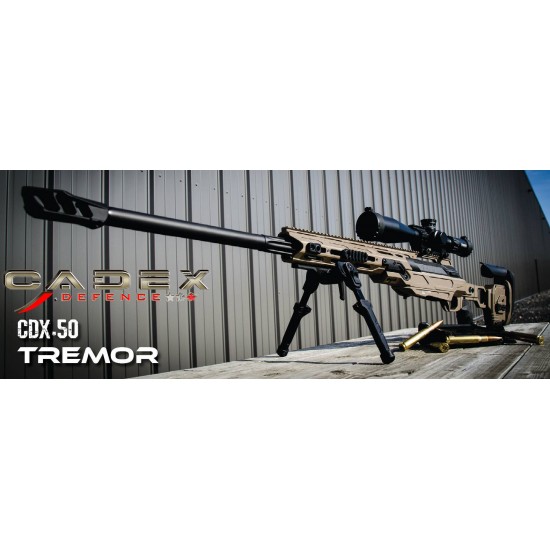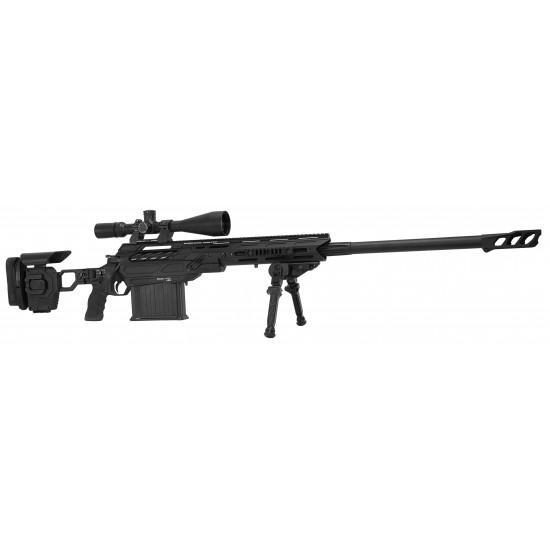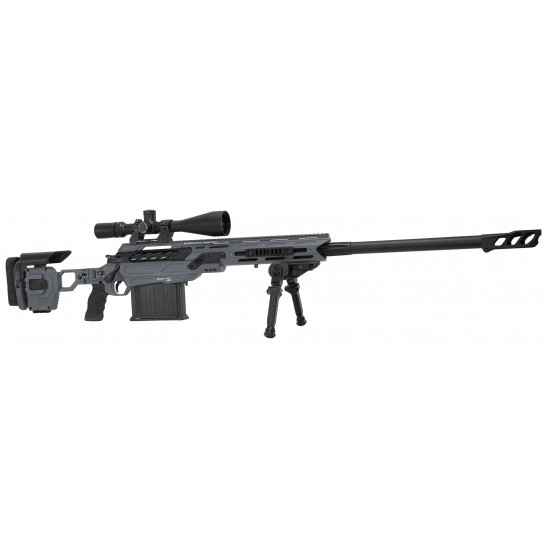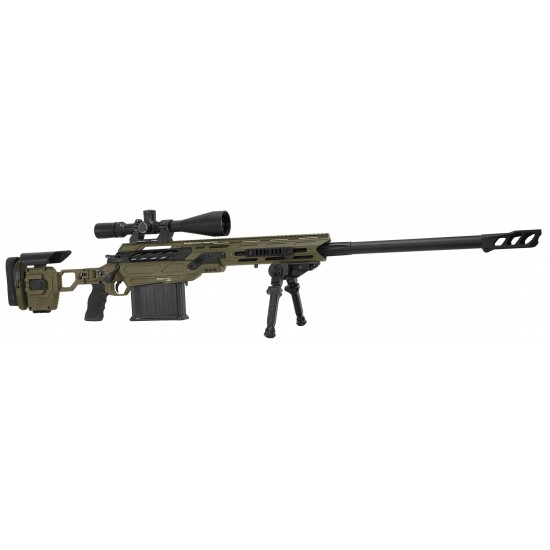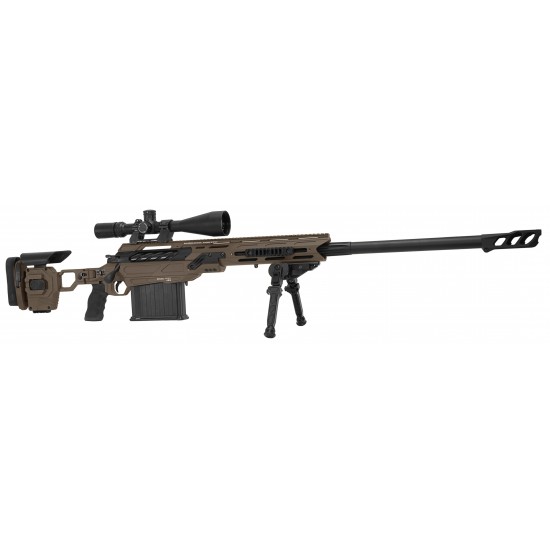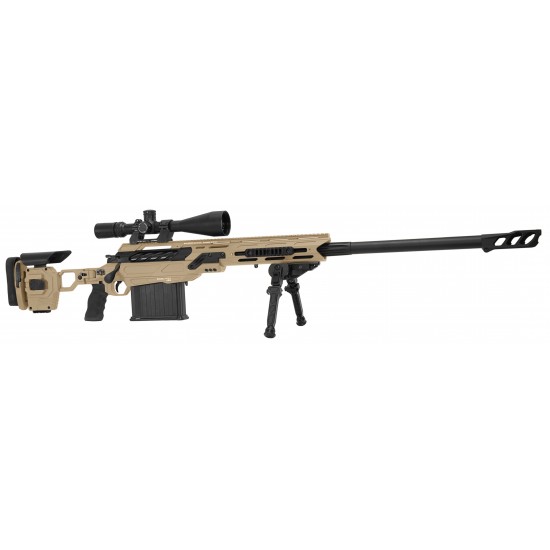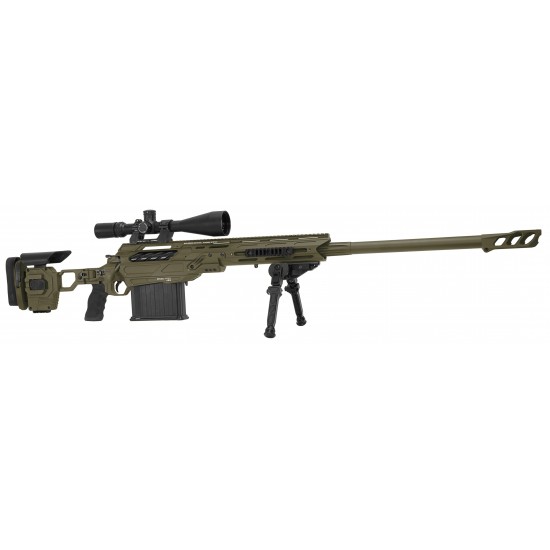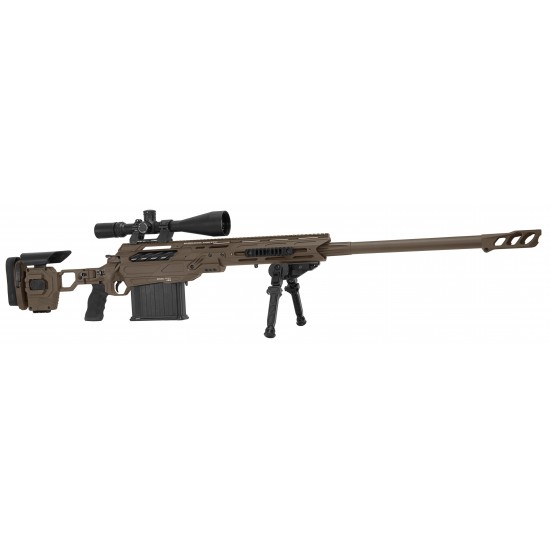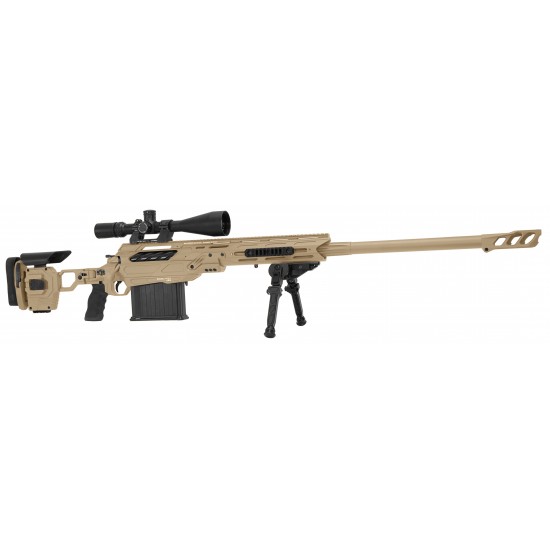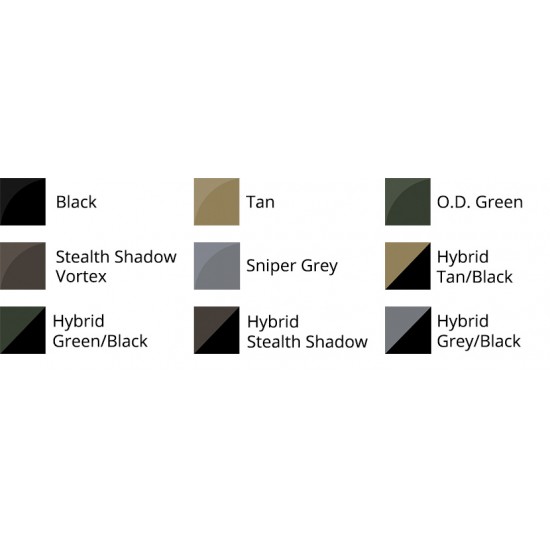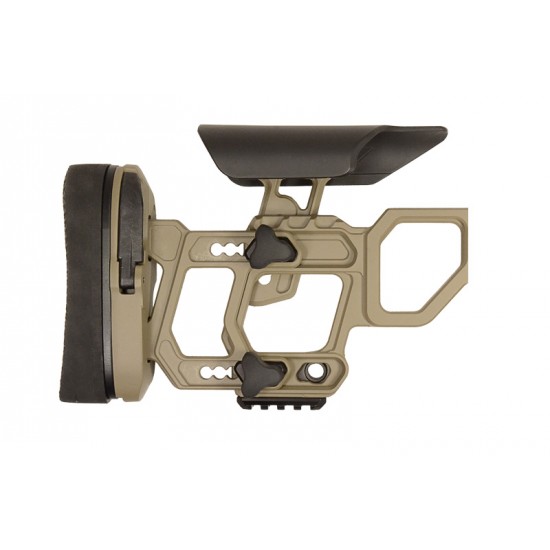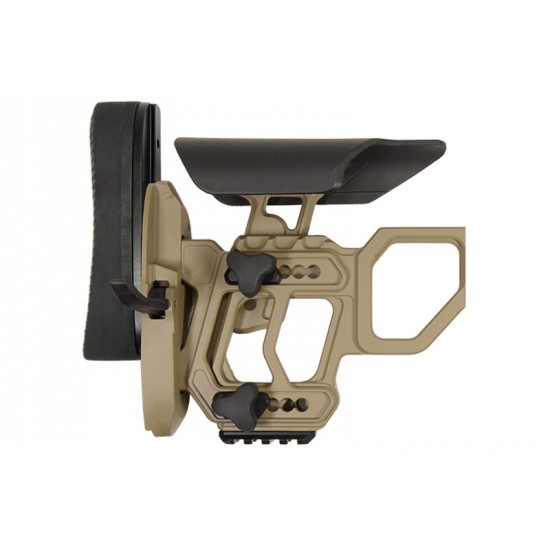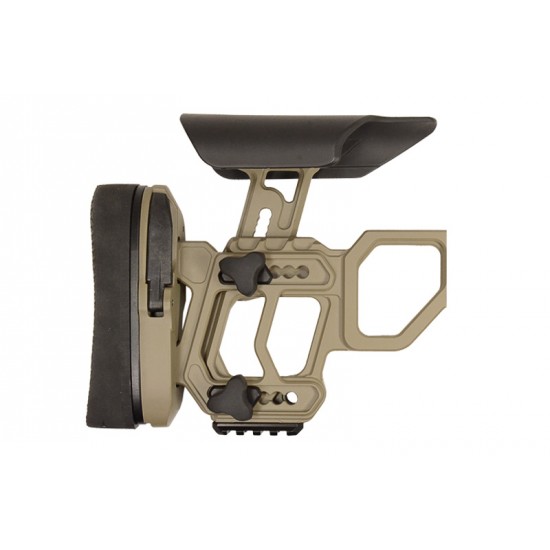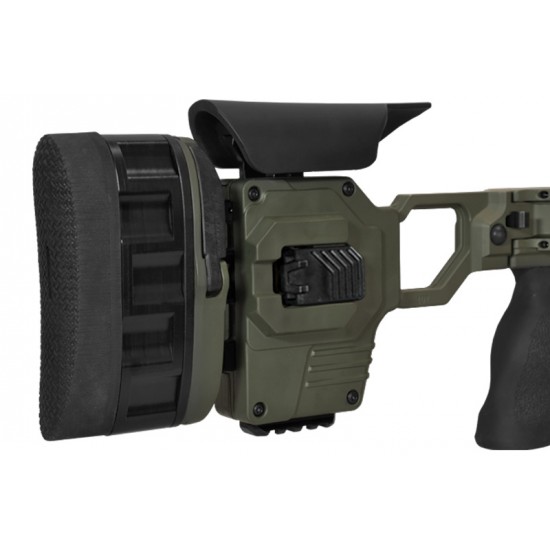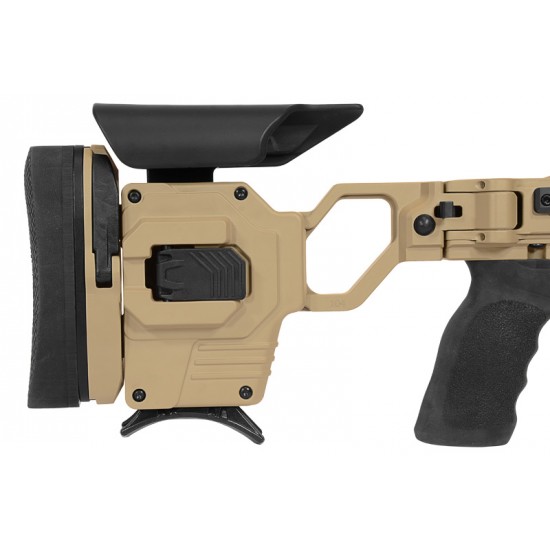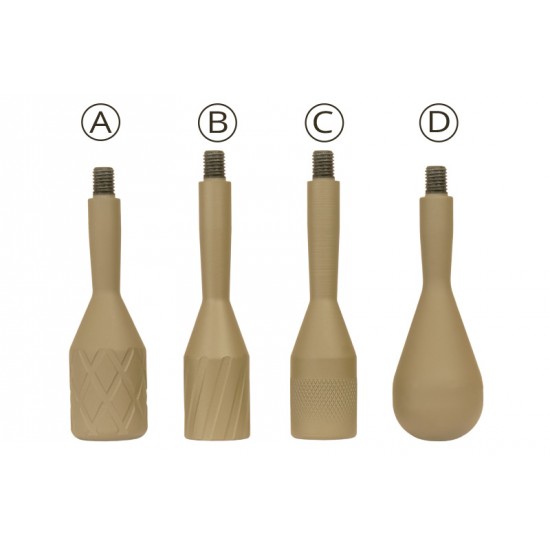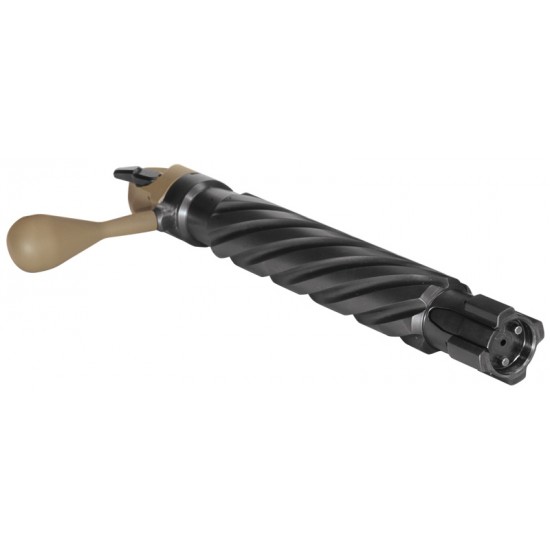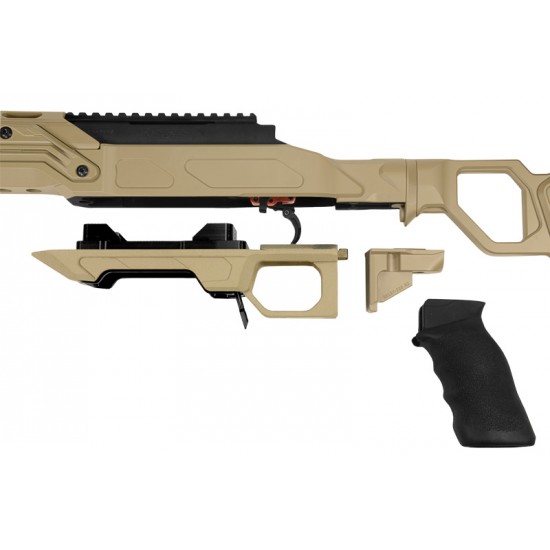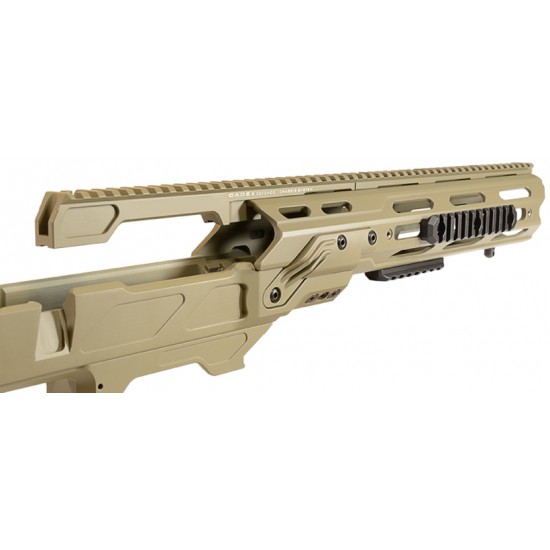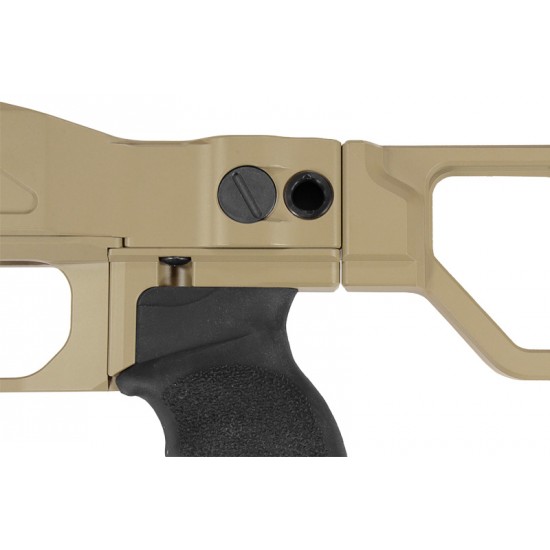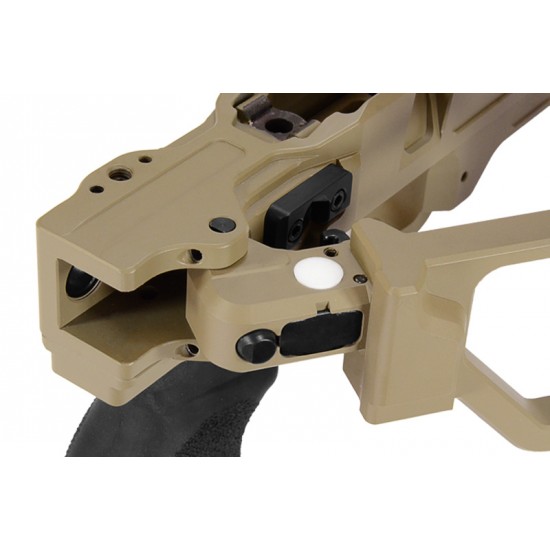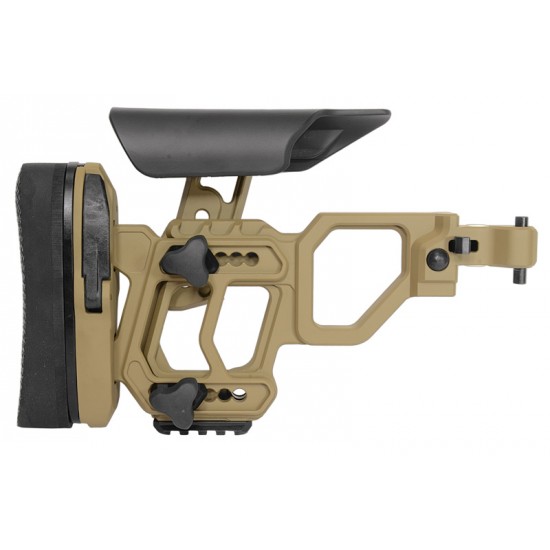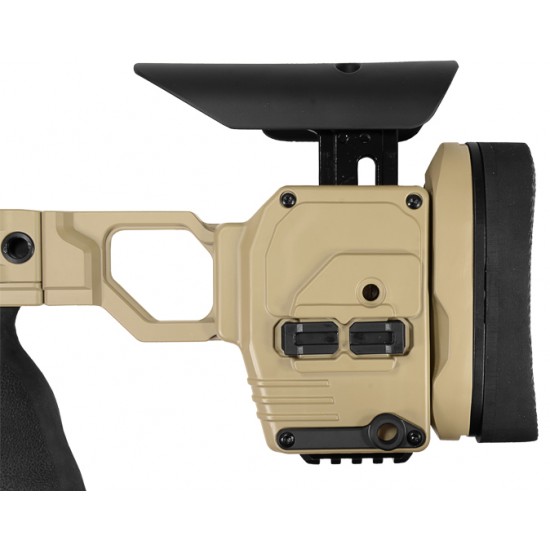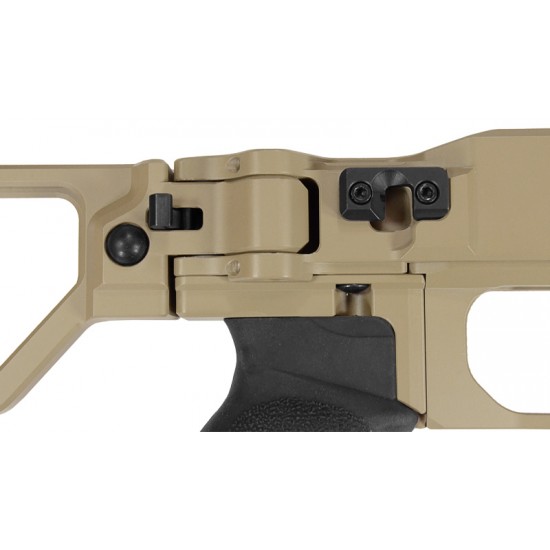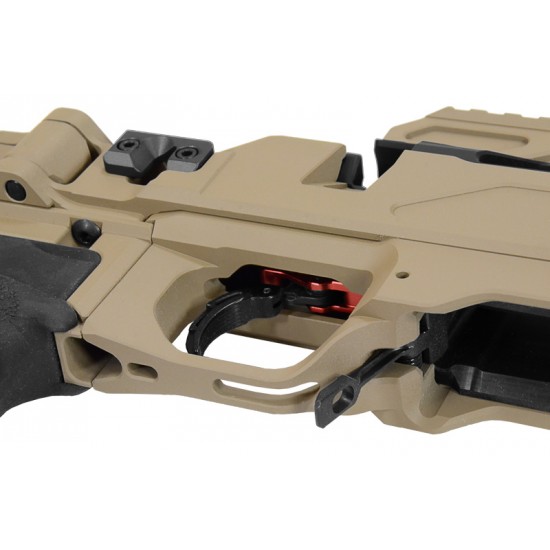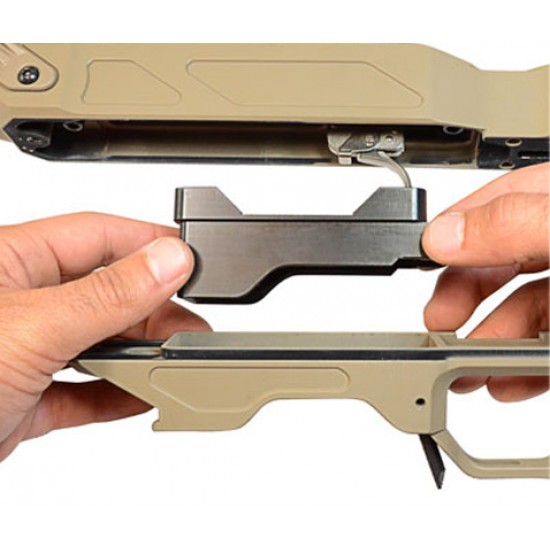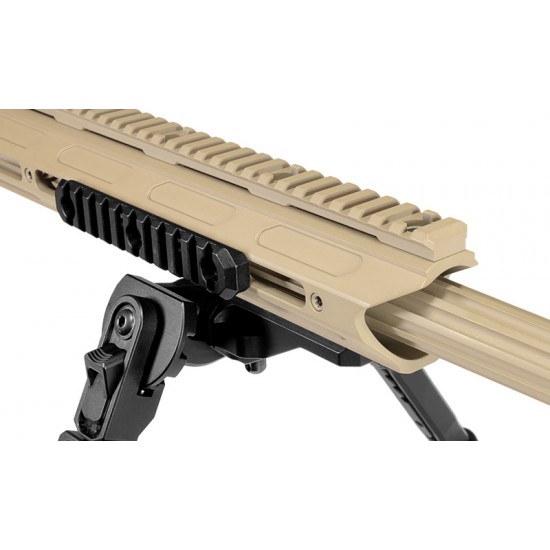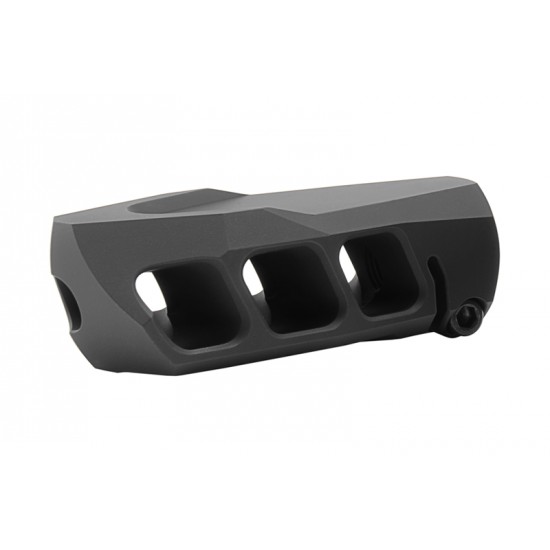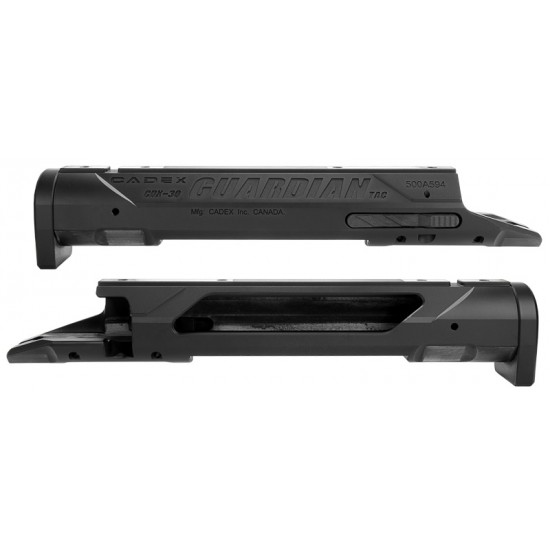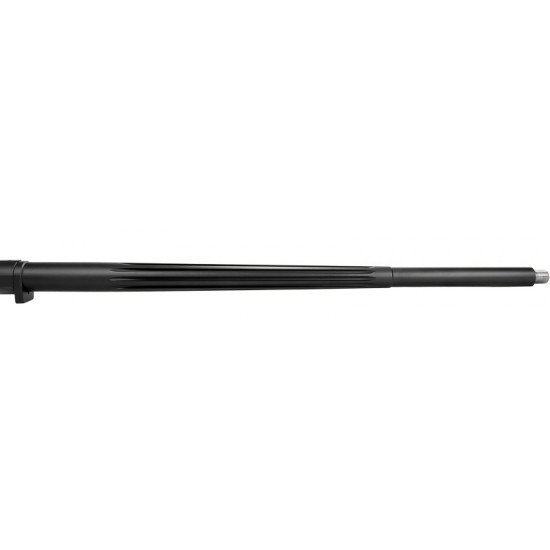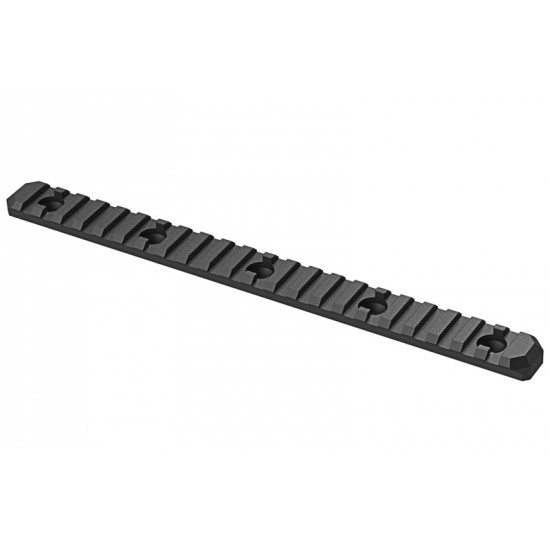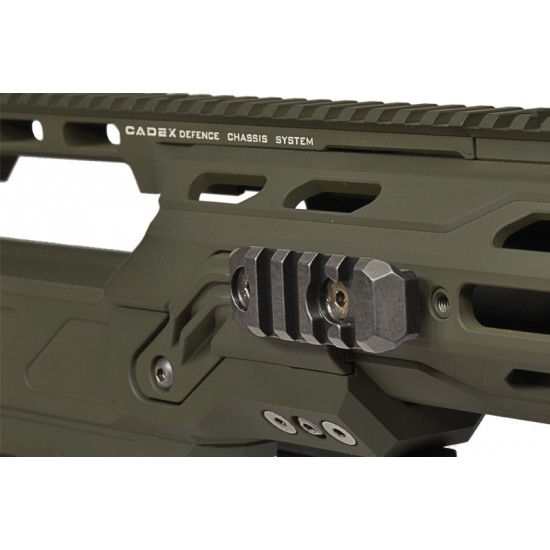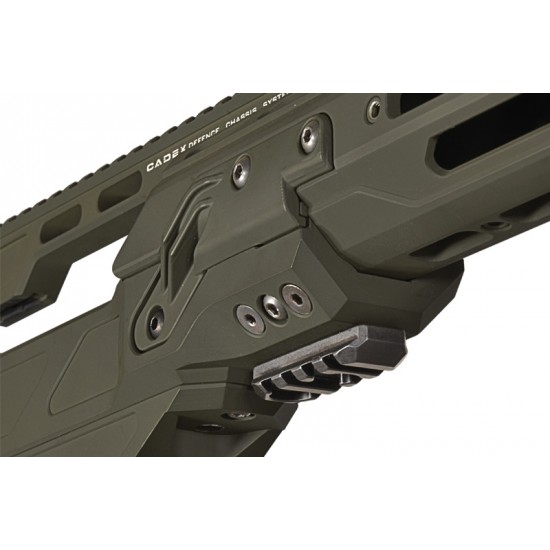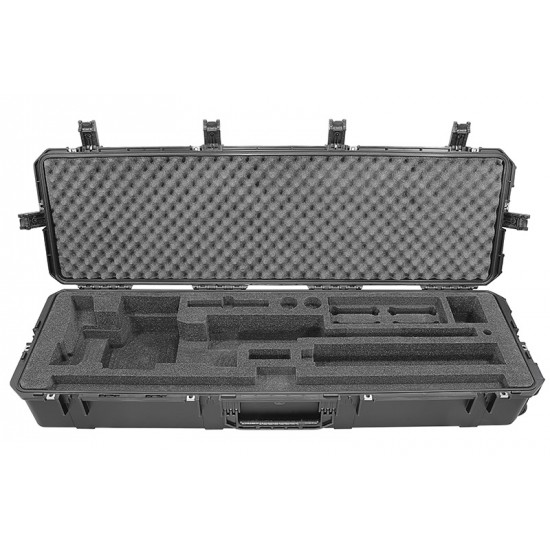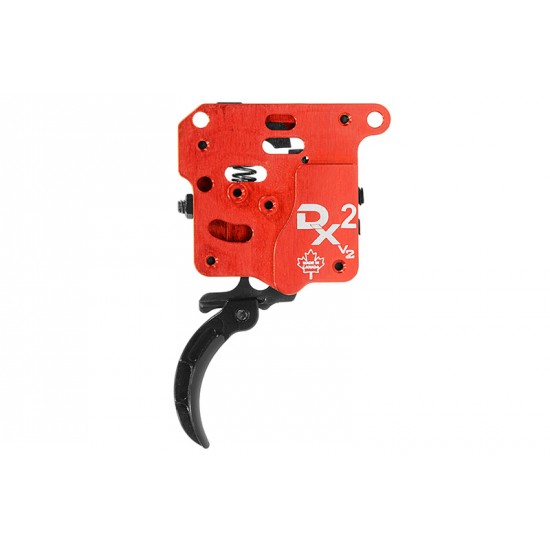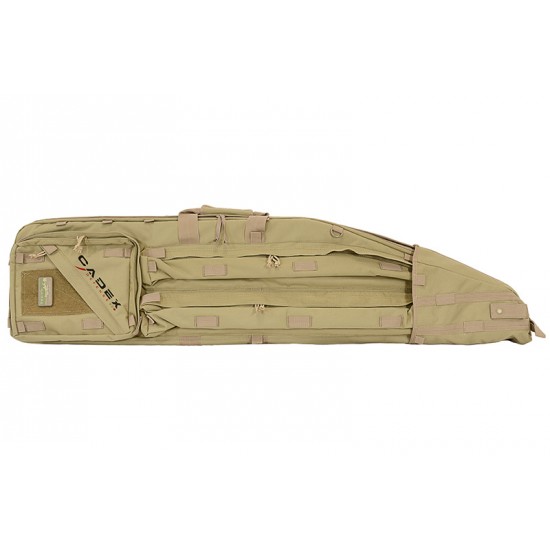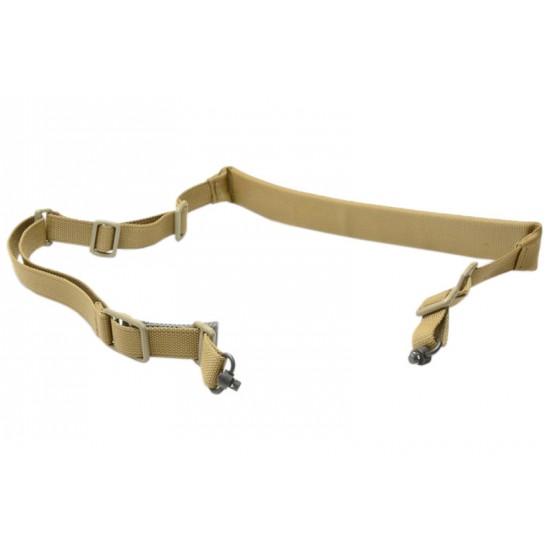 New Pre-Order








































CADEX PRECISION RIFLE – CDX-50 TREMOR 32" 50BMG Pre-Order
PRECISION RIFLE – CDX-50 TREMOR 29/32" Folding Stock. Rifle Only with Drag Bag and one magazine.
This rifle is available for pre-order now. Any Color you want. Call us to Pre-Order.
CDX50-DUAL-50-32
Rifle, Model : CDX-50 Tremor (50BMG, 32"
Barrel)
- Color : TAN
- Top Rail : 40 MOA
- Mag Type : SSSF 5.790
- Trigger : DX2
- Bolt Knob : A
- Magazine : MAG2949
- Twist Rate : 1-15"
- Thread Pitch : 1"-14 UNF
- OAL : 54.5
Available in 50BMG
The CDX- 50 TREMOR, a 50 calibre Precision rifle built to Military Spec, the rifle is capable of delivering a huge payload accurately while maintaining very manageable recoil. The CDX-50 is a lightweight bolt action rifle that brings new technology to the 50 BMG of years gone by. This is the ultimate extreme range anti-material rifle.Barrel: In order for Cadex to offer the best extreme long range sub-MOA precision rifle, we selected Bartlein Barrels. Teamed with our Cadex designed 1.250" straight taper, fluted barrel and a threaded muzzle. All Cadex barrels are 5R Mil-Spec Match Grade Single point-cut rifling with an optimized twist rate.
Full length 40 MOA top rail, Oversized trigger guard and magazine release for easy manipulation with gloves 
Trigger:  DX2 Double Stage: The Cadex DX2 trigger is a double stage trigger adjustable about 2 to 5 lbs. Both stages can be adjusted separately. It features an adjustable trigger shoe to improve ergonomics.
Based on 29″ barrel without muzzle brake
| | |
| --- | --- |
| Dimensions: | 51.5″ x 4.25″ x 8.4″ |
| | 130.81 x 10.8 x 20.32 cm |
| Dimensions (Folded stock): | 42.4″ x 5.3″ x 8.4″ |
| | 107.7 x 13.5 x 20.32 cm |
| Weight: | 22.6 lbs |
| | 10 251 grams |
| Weight (with muzzle brake): | 23.8 lbs |
| | 10 795 grams |
*Also available in 32″ barrel
*CIP chambers on demand
Stock:

Pre-Order

Model:

CADEX PRECISION RIFLE – CDX-50 TREMOR 32" 50BMG Pre-Order

Weight:

12.00kg

CADEX Defense