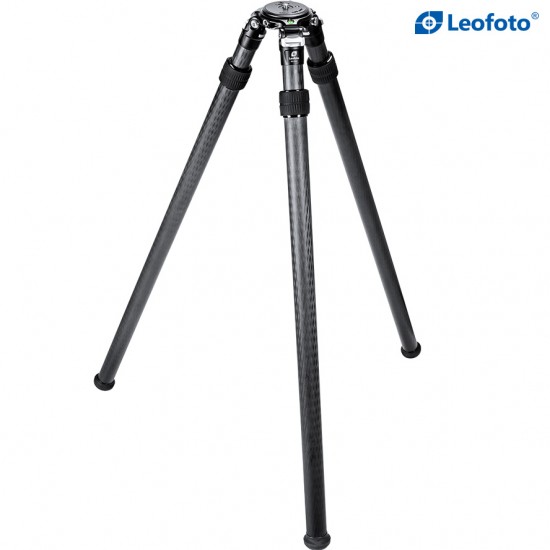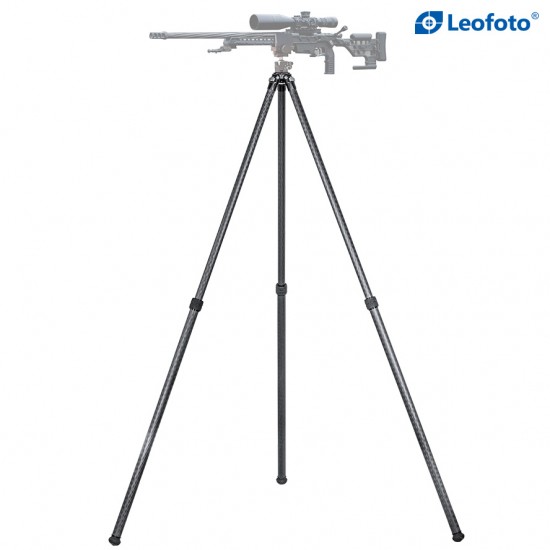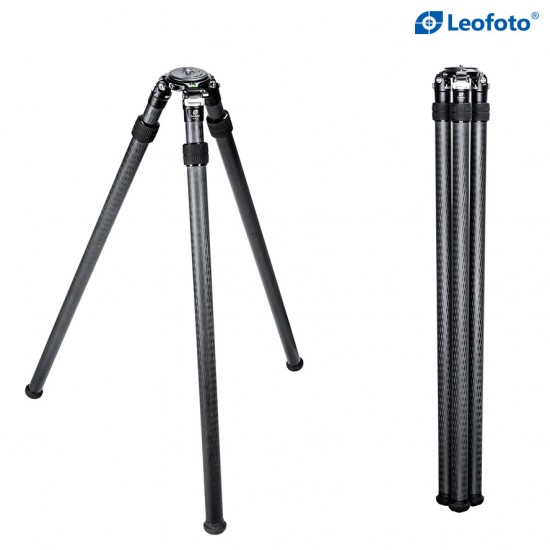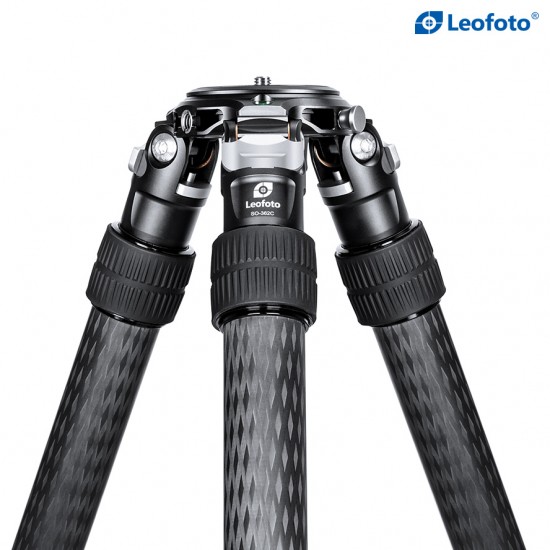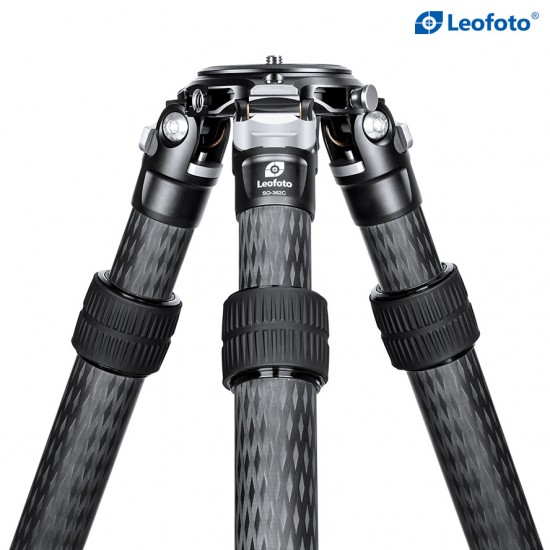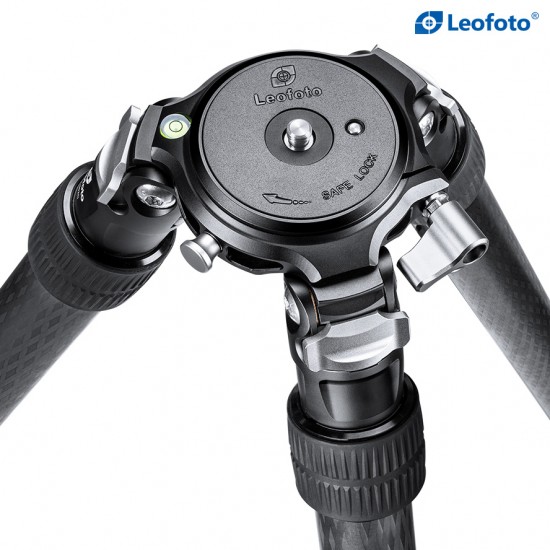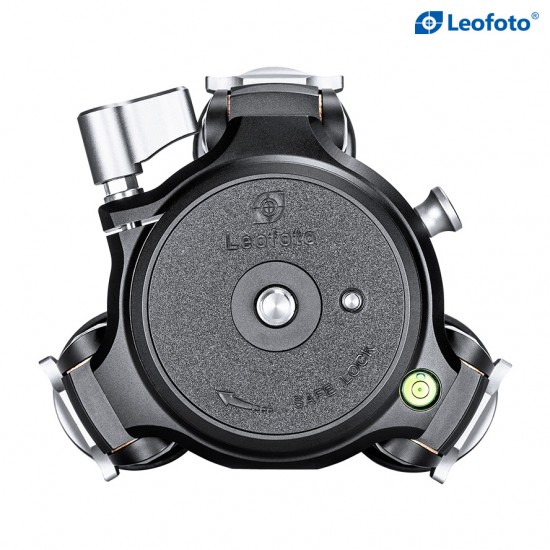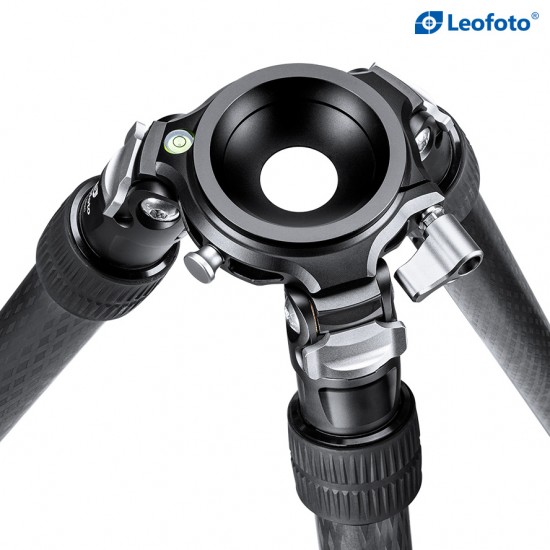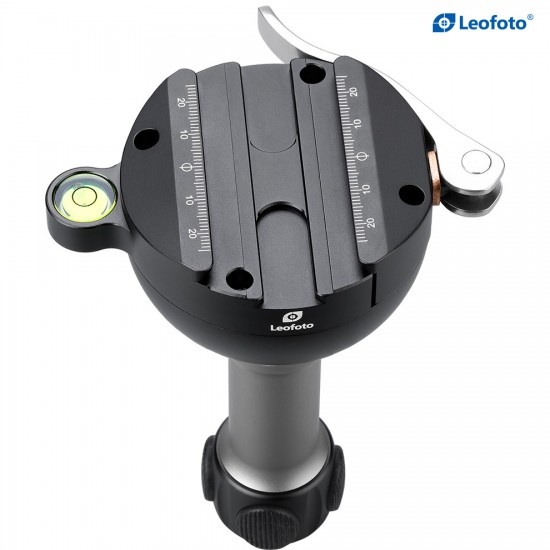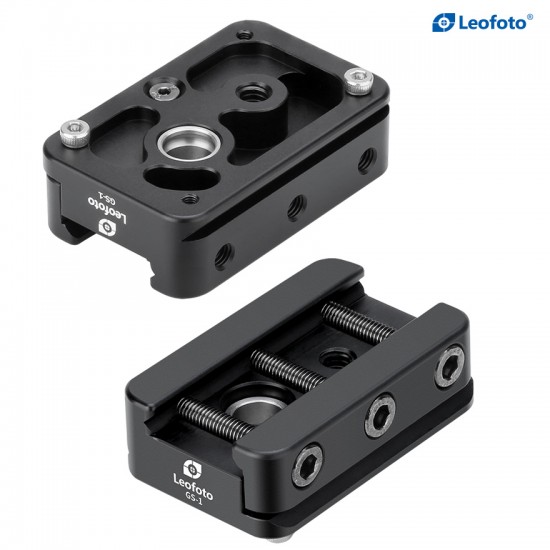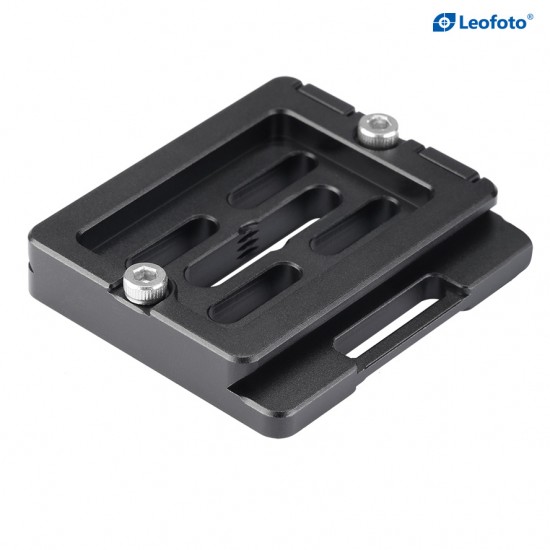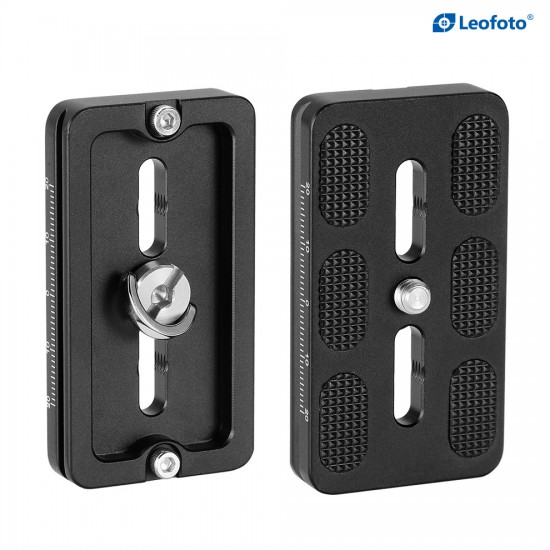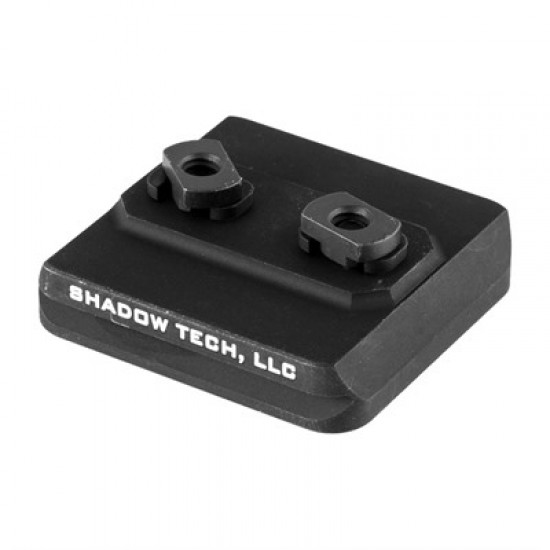 Leofoto SO-362C S.O.A.R. Series Tripod 36/40mmm 2 Section
Leofoto SO-362C S.O.A.R. Series Inverted Tripod 32/36mmm 2 Section Tripod for cameras and rifles 36/40mm carbon fiber tubes 2 Section used the first ever inverted tripod in the Leofoto line. Weight only 5.0 lb (2.27kg) yet capable of supporting 88lb.
Perfect for full size rifles and for quick deployment for PRS shooting. The S.O.A.R. Series is a lightweight version on the LM Summit Series Series with two inverted legs.
These have been ordered and should arrive in July.
SKU: SO-362C
Use a LH-40, LH-40LR or LH-36 Ball Head or the Leofoto YB-75LC Leveling Base/Half Ball Bowl with Quick Release Clamp-.
Product Description:
Stock:

19

Model:

Leofoto SO-362C S.O.A.R. Series Tripod 36/40mmm 2 Section

Weight:

2.00kg

SKU:

SO-362C

LEOFOTO