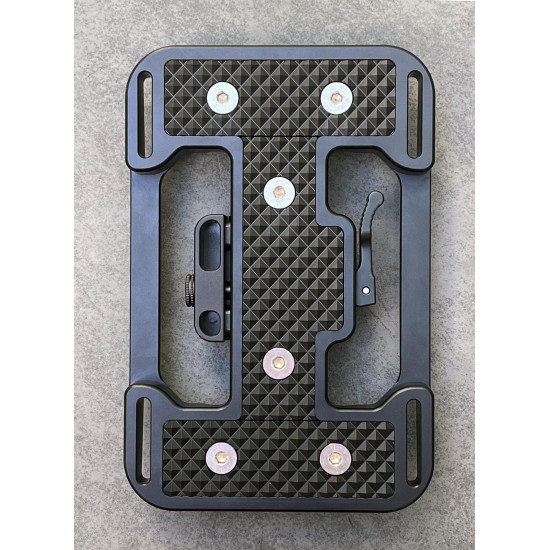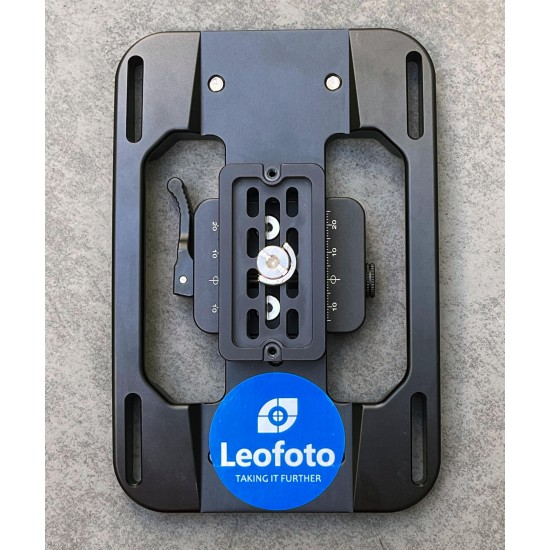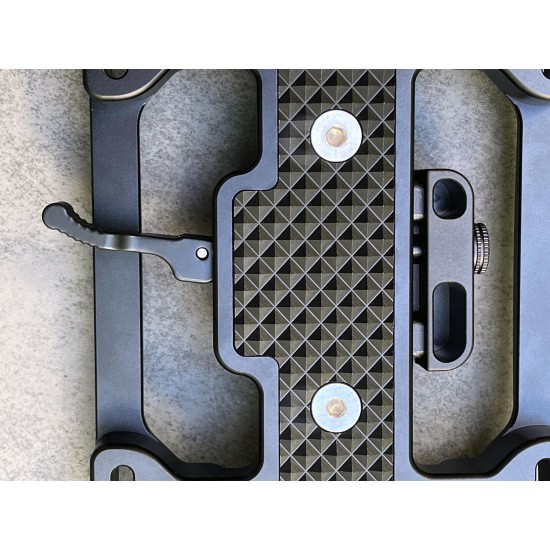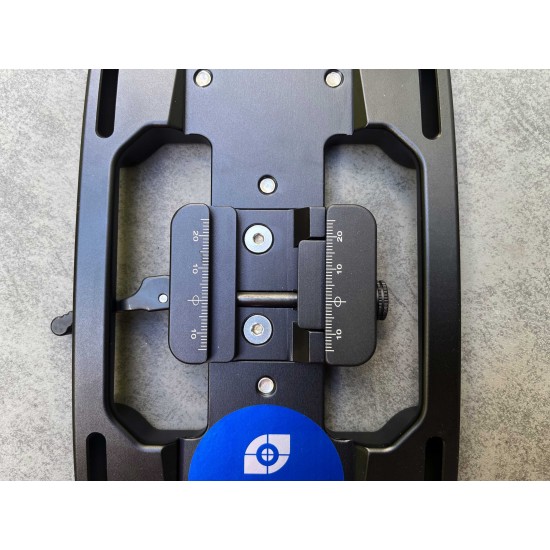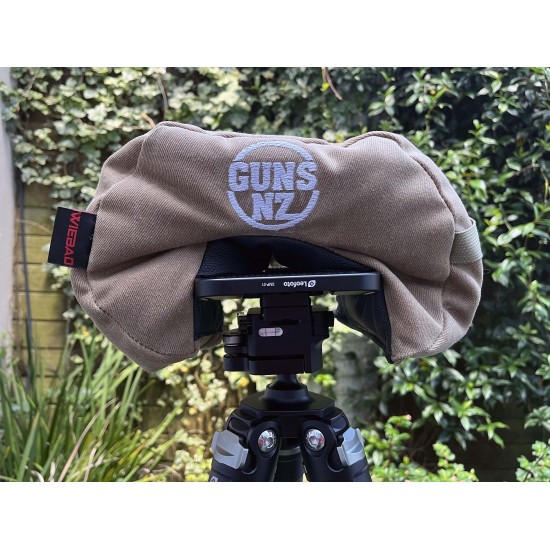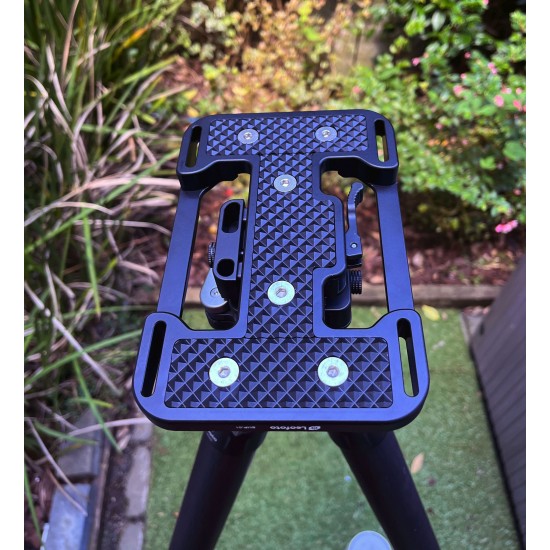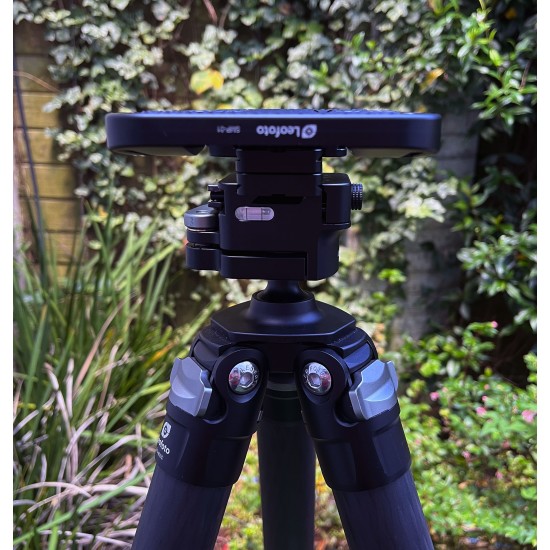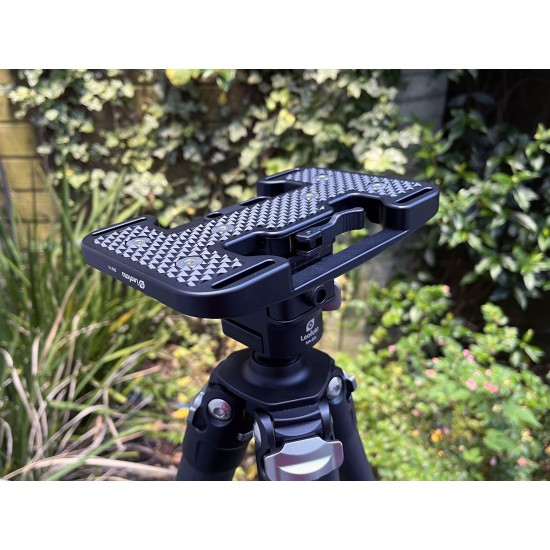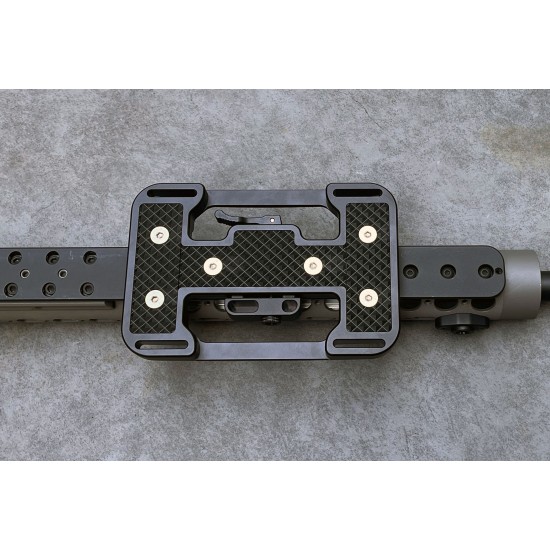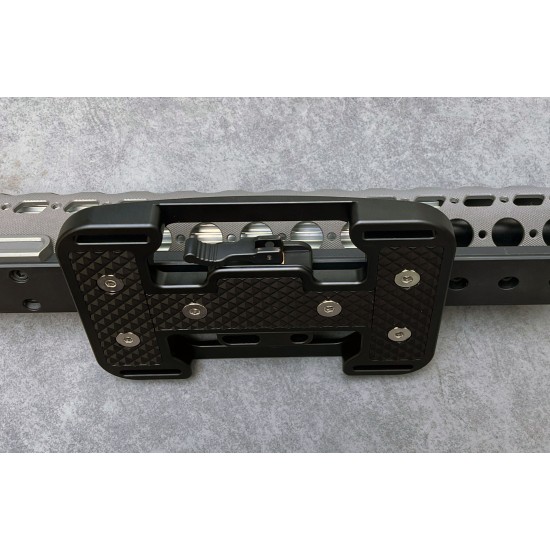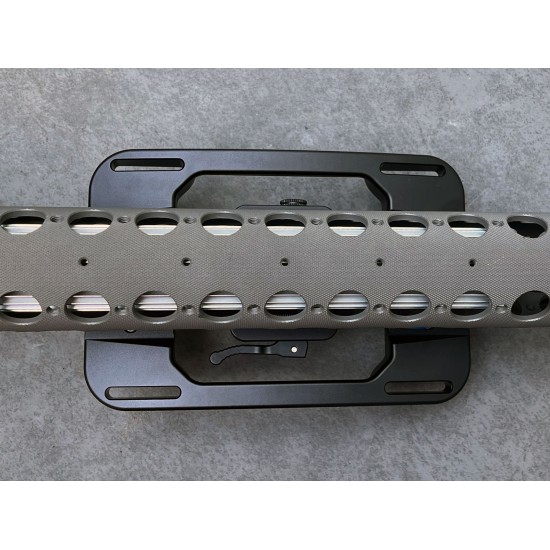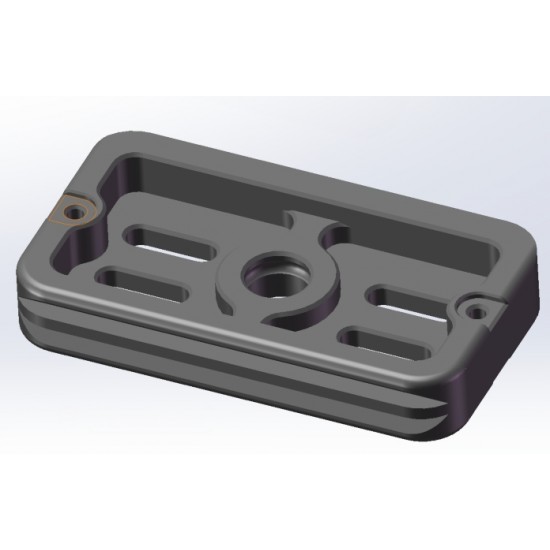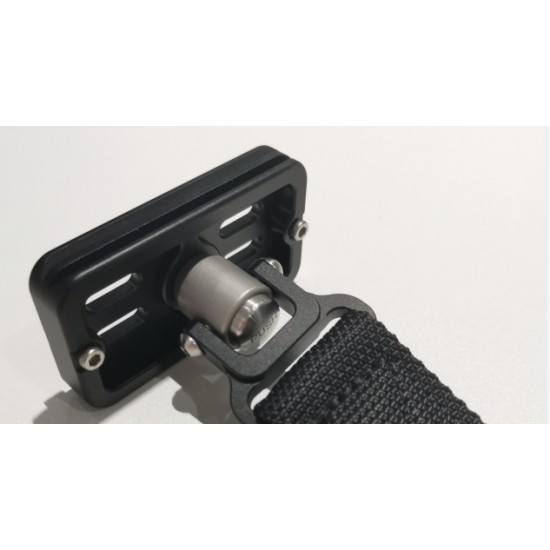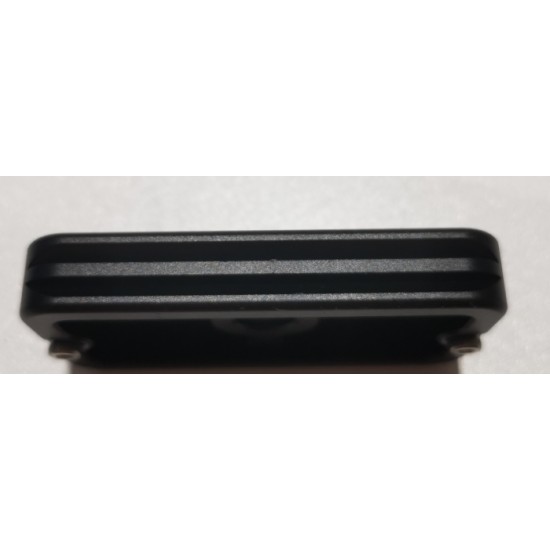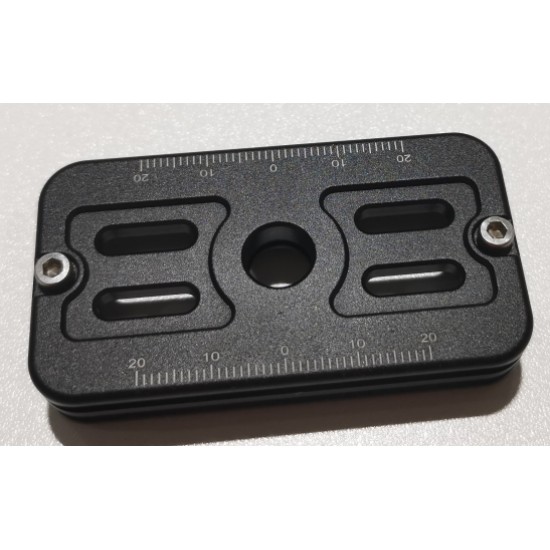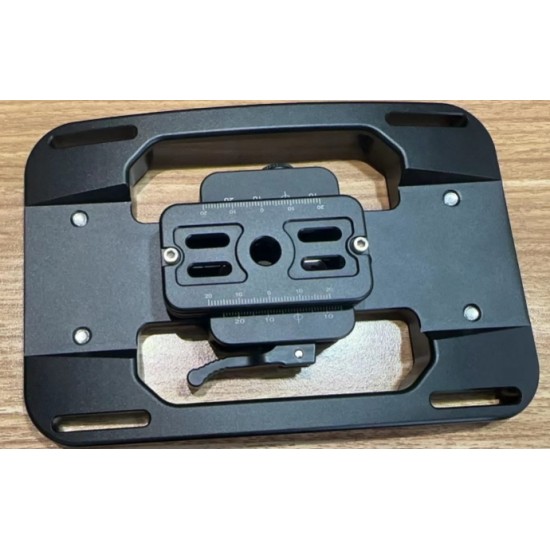 New -25 %
















Leofoto SMP-01 Rifle Plate with Tripod QD Adapter
Leofoto SMP-01 Rilfe Shooting Plate with Tripod QD Adapter Plate for use when attaching to a tripod to usa as a shooting platform. Attached to both Arca and Picatinny Reils.
Pre-order at this reduced price.  Delivery 2-3 months.
We have 100 of these on order and will also be offering Velcro Shooting Bags made by Sabre Tactical in Hamilton for use with the Leofoto Rifle Shooting Plate.
Size 18cm x 9cm.
Features BOTH Arca and Picatinny Rail Attachment Clamp.
Designed by Gunsnz in New Zealand.
Stock:

100

Model:

Leofoto SMP-01 Rifle Plate with Tripod QD Adapter

Weight:

0.50kg

SKU:

SMP-01

LEOFOTO