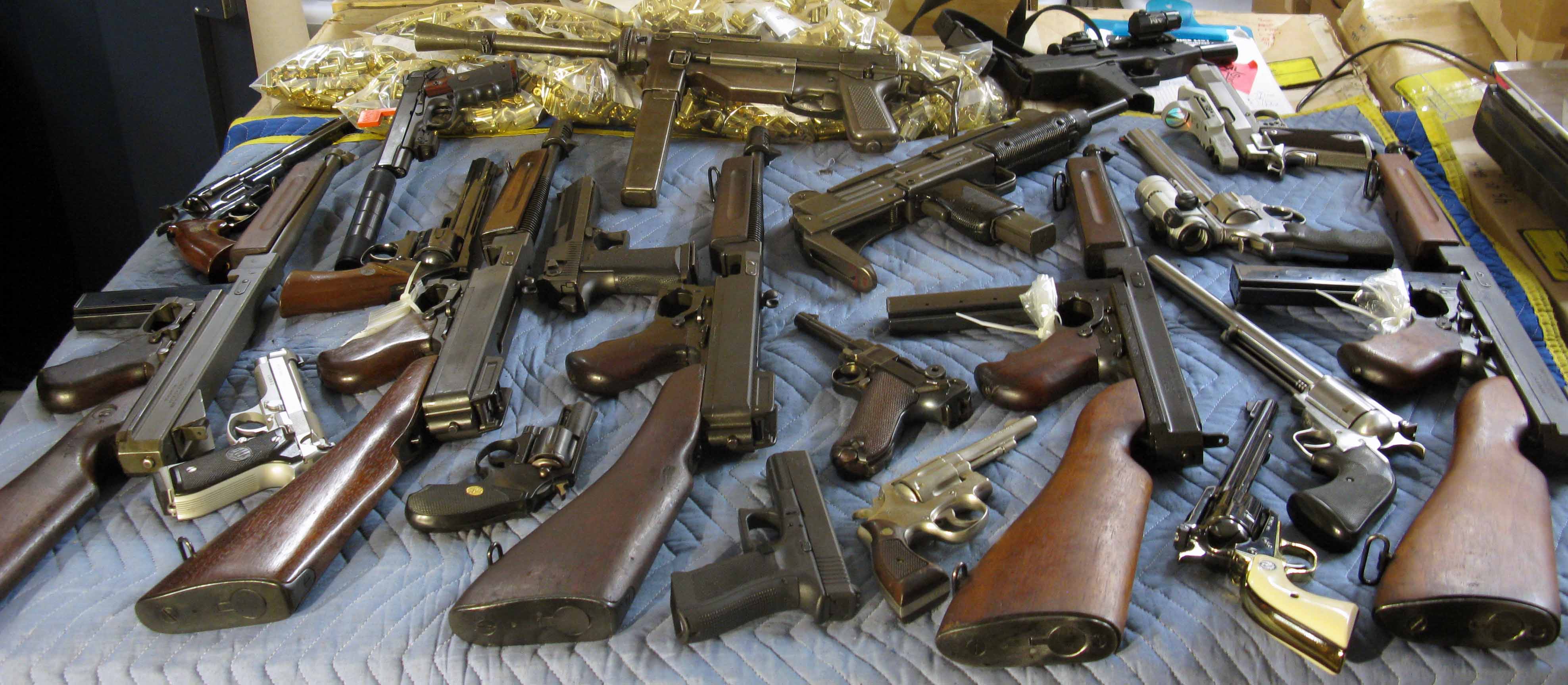 We broker pre-owned handguns and rifles for a 10% commission.   Please contact us at sales@gunsnz.com if you would like list something on our web site. 
IMPORTANT NOTICE WHEN PURCHASING "A" "P" "C" CATEGORY FIREARMS AND PARTS
A FIREARMS LICENCE is required to purchase firearms, firearms parts and ammunition. If you wish to purchase "A" category firearms, please download the mail order firearm form by clicking on the form below. The completed form, signed or stamped by the NZ Police needs to be provided to GUNSNZ Ltd before we will ship any "A" category Firearm. To purchase restricted firearm part(s), you must firstly have the appropriate endorsement on your firearms licence, and in some cases you must obtain a Permit to Procure from your local area Arms Officer, no restricted firearms part(s) will be shipped until we have been supplied with the appropriate paper work as/if required. GUNSNZ Ltd recommends that if you are unsure of the correct procedure in purchasing "A" Category firearm(s), firearm part(s) from us, contact us by telephone or email in the first instance to discuss the purchasing procedure Note: A Completed NZ Police "Permit to Procure" (POL 67C) is required for all Handgun and Restricted Purchases. We must have all three copies (Original, Applicant and Seller) prior to shipping this product. You get this from your local area Arms Officer. For non-ptp orders  Download the Police Mail Order Form for "A" category firearms here.
Showing 1 to 30 of 30 (1 Pages)